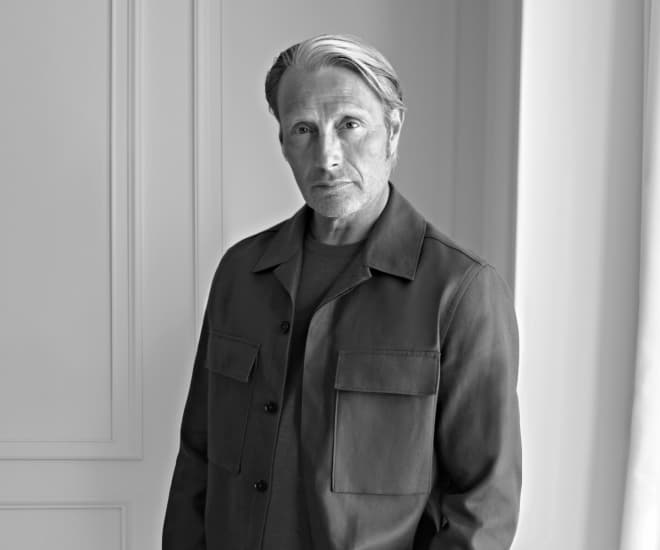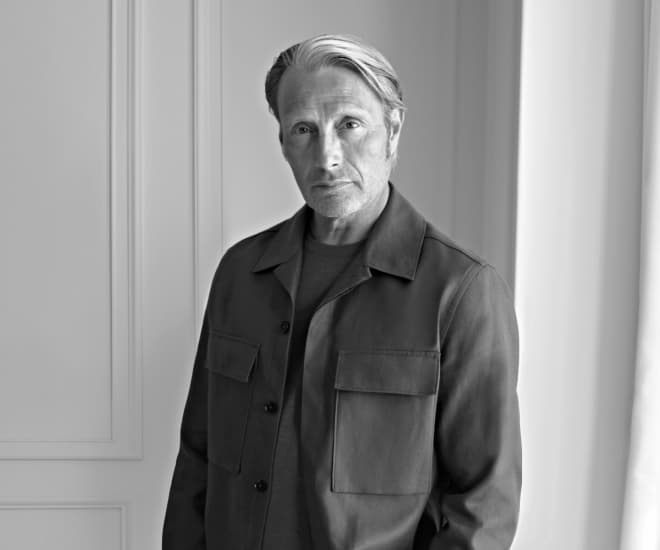 Italian luxury fashion house Zegna has named Danish actor Mads Mikkelsen as the House's latest global brand ambassador. The 57-year-old star will join other celebrities and personalities such as Kieran Culkin of Succession fame and Chinese actor Leo Wu.
The performer, set to feature in the forthcoming Indiana Jones movie, has undergone a remarkable ascent over the past decade, propelling him from being a renowned Danish actor to a household name. He gained significant prominence on the global stage after his breakthrough performance in the 2006 film "Casino Royale". However, it was with the Danish sensation "The Hunt" in 2012 that he truly established himself as a leading actor.
Speaking more about his new appointment at Zegna, Mikkelsen said: "I am very pleased to officially join the Zegna family. Alessandro Sartori's vision on modern style is very inspiring and his sophisticated aesthetic is truly authentic. I admire Zegna's commitment towards quality, innovation and craftsmanship and I am very proud to collaborate with such an iconic brand."
The Danish actor was dressed in a custom look by Zegna at the opening ceremony of the Cannes Film Festival last night, which the brand said Mikkelsen "embodies the unique spirit of Zegna". Moreover, his outwardly positive confidence and a strong sense of value perfectly align with the Italian brand's ideal of what a modern Zegna man is today. 
Rather than chasing trends, Zegna has been fervent in creating pieces that are timeless and classic. Many of its collections are understated, and a great deal of attention is focused on using the best materials from the brand's own textile factory and paying attention to the details and construction of its pieces. 
In today's pursuit for "quiet luxury", Zegna as a brand fit aptly into the current zeitgeist and Mikkelsen's joining adds to this allure and sophistication.
For more fashion reads, click here.