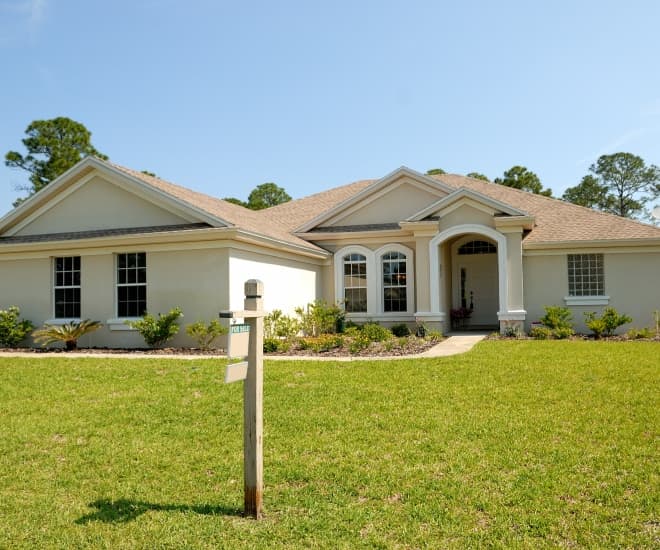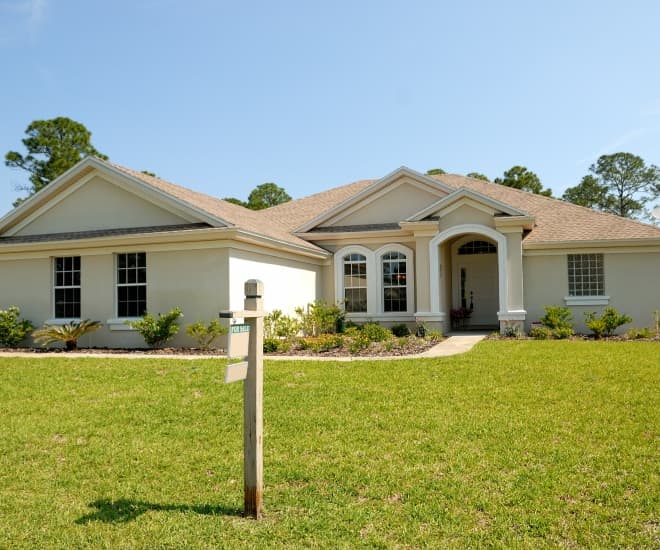 Selling a property can be a complicated thing to do, but that's why property managers and real estate agents exist. Having somebody else take the mental and physical load of selling a property off your hands and doing it for you is one of the best investments that you could make as a homeowner who's looking to sell. 
You want to be able to maximise your profit when you sell your home, so it can be tempting to save on the cost of real estate agents. Agents can typically charge a Commission plus extra fees to help to sell your house, but this is a cost that could be well worth it if you are looking to sell your home quite quickly. If you're still on the fence about whether or not you should use real estate agents, check out our reasons why you should hop off that fence and say yes today.
They are professionals at what they do. Professional agents have the benefit of experience and expertise that you don't have. Not only are they professionally trained, they also possess superior sales and marketing skills, negotiation skills, knowledge of the local area and have industry contacts. They also have an excellent understanding of the legal process of selling a home in a way that you might not as a civilian. When you choose to use a real estate agent you do gain access to that expertise, their contacts and their advice, all of which you should take note of.
They know the local area. One of the best benefits of having a real estate agent is their knowledge of the local area. They understand the local market and they know that the market moves in cycles. They'll know when the prices are looking to go up or down, and they'll be able to tell you when the best time of year is to sell in your area. They will understand the trends that help to set the price of your home, too, so it's vital to make sure that you find a good agent who will work with you to achieve your goals. Quality real estate agents are engaged in the local market every single day so there's nothing really that slips past them.
They have the best marketing strategies. You're looking to sell a house here, which means that you need to make sure that you market it correctly. When this happens, it's easy to miss the mark. Part of the fee that you pay to a good agent goes towards the marketing of your home, which you really do need if you want the best buyers. Quality agents will ensure that your entire marketing plan is targeted in a way that brings the best buyers to your front door.
They have a database of buyers already. You're looking to sell a house, and real estate agents will know people who are looking to buy one. When you put your house on the market with a real estate agent, your home will go out in a newsletter to potential buyers who might be interested in the type of home you are selling. Hot buyers are those who are looking for a property right now, and your real estate agent will already know who to ask. Agents might also have media contacts from newspapers and local news so that they can help you to get your property notice.
They know how to negotiate. If you've never sold a property before, then you may not know how to negotiate when it comes to selling the house even privately or at an auction. Good negotiation skills are a must if you want the sale to be successful. A real estate agent gives you access to those skills without the stress.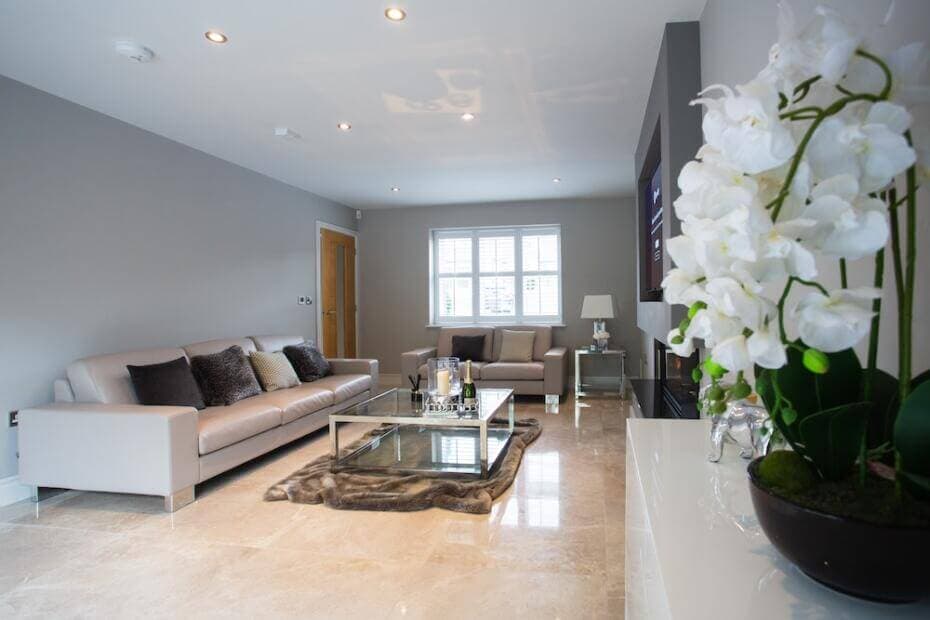 They often have a great reputation. You need to be able to trust the person who helps you to sell your house. Choosing a real estate agent with a good reputation is important; using an agent not only brings that experience to the sale but a level of trust. Buyers understand the process of buying with an agent, and agents understand how to put your house out there in a way that's most appealing. It's okay to sell a home privately, but a real estate agent, particularly in the luxury market, can make a big difference.
You may end up with more profit. Sometimes, the help of a real estate agent means having a home sold with a high profit margin. Agencies can often put sellers off, but a good agent will easily earn you more money. This then covers their own fee which is exactly what you want to keep your money in your pocket. If you do choose to reuse a real estate agent, you can expect that they'll be familiar with the local area and they'll have an understanding of local market trends. They'll give you an honest account of what your home is actually worth and they will give you links to the best inspectors and surveyors to help this home sale be an easy one.
You'll save time. To deal with all of the paperwork and phone calls that come with selling a house? The answer is likely not! If you don't have the time to organise and attend countless viewings, a real estate agent can step in and do this for you, because this is literally their job. There are some major property sales sites like Domain, that only agents can listen to. They'll be able to negotiate with potential buyers on your behalf, and they'll be able to make the whole process a quick and stress-free one.
You might end up selling the house a lot faster. Getting your house off the market and sold is the goal, and with all of the expertise we've talked about, they should be able to help you to get yours off the market quickly too. If you use an agent you do increase your chances of finding a buyer much faster and selling it for a much higher price. You'll miss out on connecting with that hot buyers list if you don't.
For more property reads, click here.