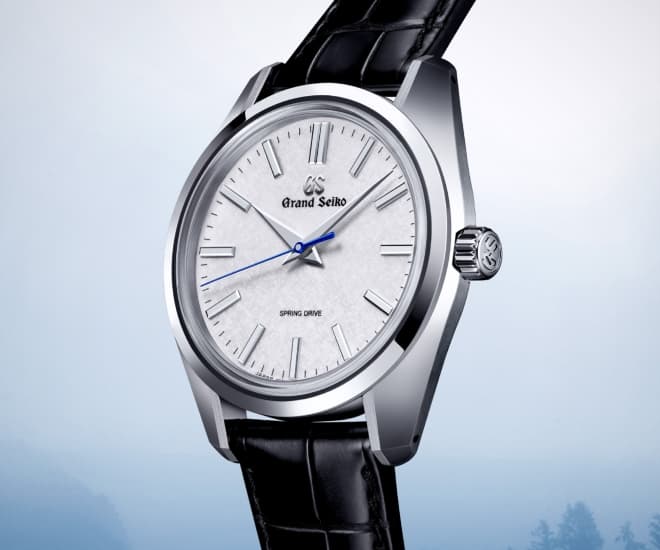 In continuation with my purchase of the Tudor Black Bay Fifty-Eight Bronze, I have my eyes set on my next acquisition already; it is just a matter of when I commit to the purchase. I have not set a specific timeline for it, so it will happen when I eventually open my wallet again. However, there is the sticky situation of price hikes, too — the 8 per cent GST increase has come into effect on 1 January 2023, and there are also annual price adjustments to stomach, which are quite the norm these days. Unfortunately, there are little blips in the journey, but I will get to a Grand Seiko Spring Drive watch eventually.
I have been paying more attention to Grand Seiko releases over the past three years (Asaph also choose to recommend Grand Seiko last year – Ed) and am particularly enamoured with the nature-inspired watches. The usual suspects that come to mind are the Snowflake or the recent hot favourite White Birch but others such as the Mount Iwate, Lake Suwa, or Seasons Special are capable of holding their own against the more illustrious duo. Of course, the high-end pieces are truly captivating, but in the interest of staying realistic, I will not mention pieces such as the Credor Eichi II or the Kodo Constant-Force Tourbillon (the latter is not a Spring Drive, but you get the drift).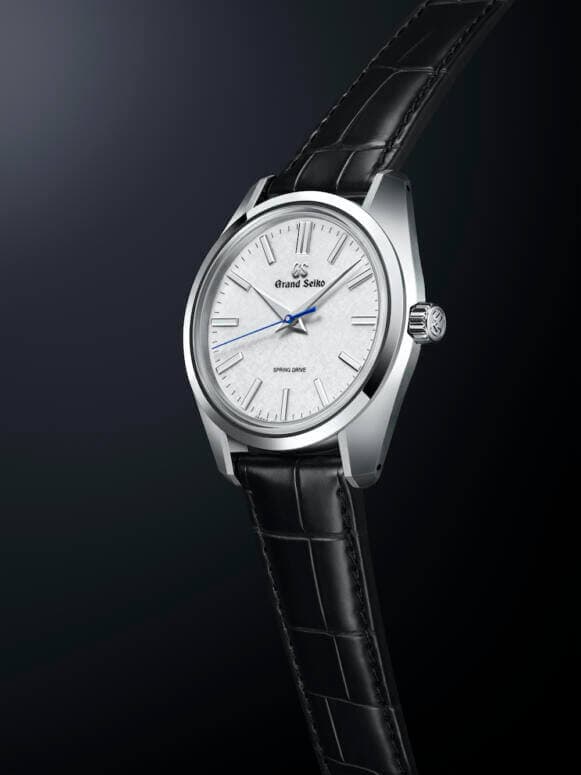 The next question is whether to get a Spring Drive watch with a power reserve indicator on the dial. A Spring Drive watch is characterised by many technical innovations, and the power reserve display is one of the best bits of visual evidence for them. They say if you got it, flaunt it but having it concealed is quite the flex as well. Grand Seiko's calibres 9RA5 and 9RA2 are the latest incarnations of the Spring Drive, offering a five-day power reserve amongst the other subtle but noteworthy improvements.
While Spring Drives are in a league of their own, Grand Seiko's hi-beat calibres are probably the closest competitors, most notably the Grand Seiko calibre 9SA5. It is one of the most advanced calibres being produced at the moment, and while it has made its way into regular production, no one can say for sure what the production numbers are for the movement. In a nutshell, the 9SA5 is a hi-beat movement offering 80 hours of power reserve (hi-beat and longer power reserves do not usually exist in the same sentence) thanks to a dual impulse escapement. There are a whole host of other technicalities that make the 9SA5 such an impressive movement, which you can check out in an article written expertly by Ashok in 2020.
A close friend recently picked up the Grand Seiko SBGA413 "Shunbun" and has graciously offered to exchange it for a month with my Black Bay Fifty-Eight Bronze so I can have a feel of a Spring Drive watch for an extended period. I am definitely looking forward to that experience!
For more watch reads, click here.