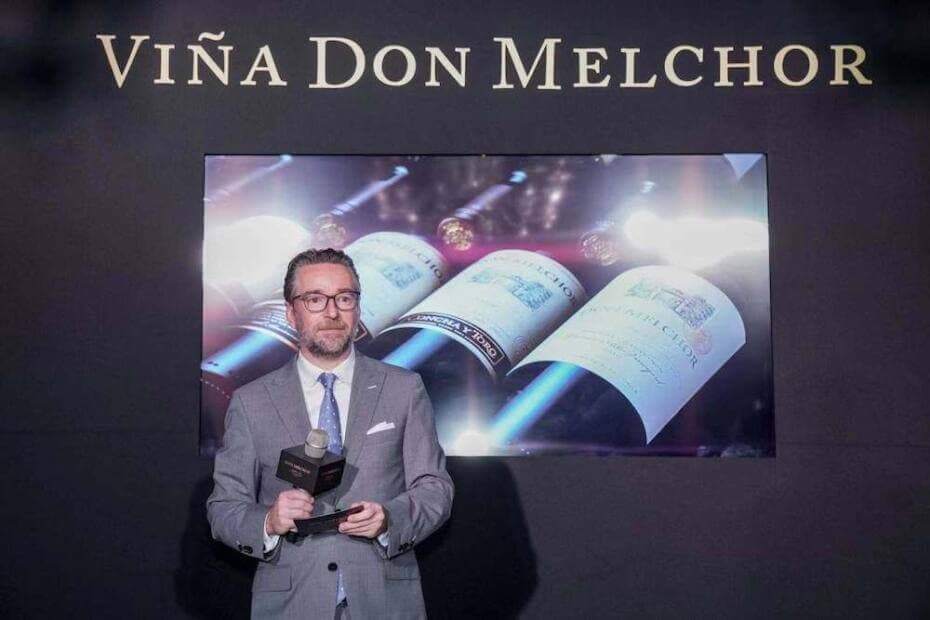 Hello Rodrigo, could you tell us a little more about yourself and your role at the newly created Commercial and Marketing Brands Division?
I have been in the wine industry for the last 20 years and have been fortunate to be working in Concha y Toro Group for the last 12 years. During my years with the company, I have been a close witness to the development and premiumisation of the Chilean wine market in Asia.
My job has been closely related to Asia after a brief path through European and American markets, in the early 2000's I started coming to Asia, and witnessed first-hand the rise in interest and growth of Chilean fine wines.
With this experience and the relevance of the Fine Wine Brands within our portfolio, a new division focused solely on these products was recently created with a global reach and aim to educate, promote and commercialise our fine wine portfolio.
In a simplistic approach, there is a clear divide between commercial brands and luxury boutique products. The latter requires a different approach and level of expertise, which we recognise as key to the continuous development of our brands. This is not only from a commercial point of view but also from the vineyard all the way to the consumer.
How do you describe Viña Concha y Toro to those who are unfamiliar with the brand?
Viña Concha y Toro is a world-class leading wine producer with projects in Chile where it was founded back in 1883, as well as Argentina and California. We are represented in over 140 markets across the world and are the leading wine company in many of these countries.
The focus of Viña Concha y Toro is to develop strong global brands with excellence in mind. Our strategy is always based on three guiding pillars, sustainability, innovation and people all united by a great passion for wine.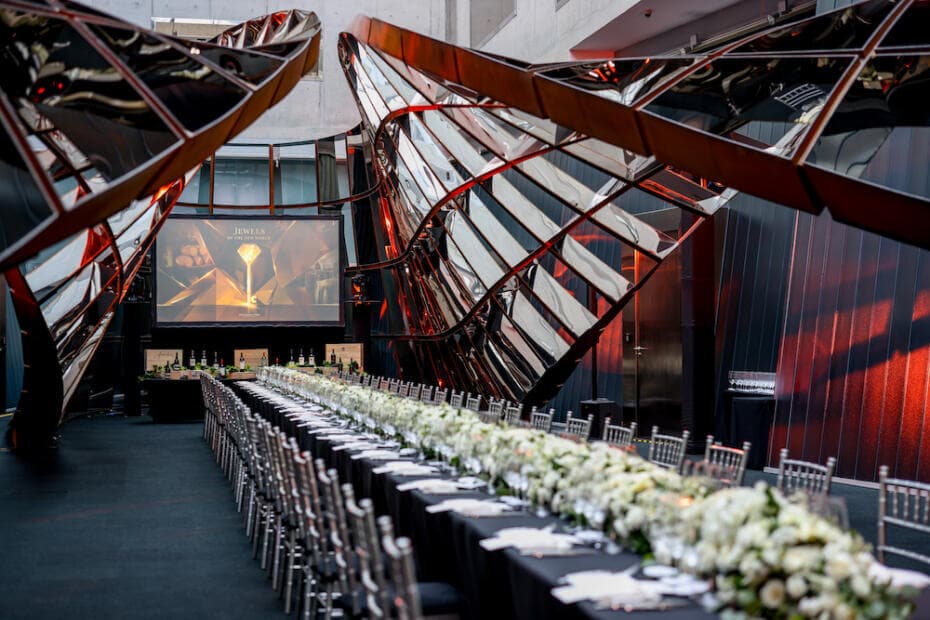 JEWELS is a new concept by the company, could you tell us more about this strategic move?
This pioneering new concept will define the future of our Fine Wine strategy in Asia and the Middle East. The Unveiling at the launch event in Singapore is just the start of this journey. JEWELS builds on the CYT family of wineries' leadership in the new world of wine enjoyment by recruiting consumers to the Fine Wine segment — driving category growth and creating new value for partners. Backed by extensive research, the initiative is set to inspire luxury consumers across the region, through a long-term 360-degree marketing programme with a focus on the key markets across Asia and the Middle East.
The company has recently concluded its five-year plan and has embarked on a new strategic plan for 2023-2025, could you give us a glimpse of what is to come from this new venture?
The previous 5-year plan had an emphasis on the core of the business, finding the correct portfolio for each market and correcting the route to market where necessary. The next 3-year plan is focused on capitalising the previous work into developing strong growth in the markets, together with achieving excellence in our activations and consumer approach.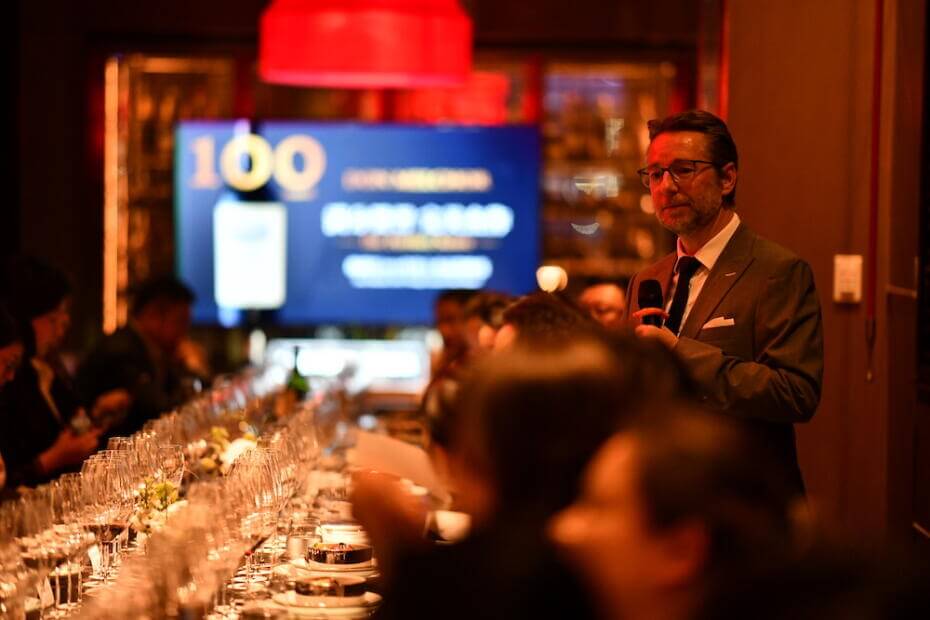 You have spent almost 16 years in Asia, how has the consumer profile changed over the years and how important is this market to Viña Concha y Toro?
Asia is today and will continue to be very relevant not only for Concha y Toro but for any company that intends to be global. Half the population of the world is here and there is a level of dynamism in every aspect that you cannot find anywhere else in the world today.
What I've observed is a consumer that is rightfully more demanding, a consumer that knows what they want, and looks at products not only from a perspective of quality or value, but builds an emotional link with the products they adopt and can become very loyal ambassadors of the brands they like.
Consumers worldwide today, and especially younger consumers, have more information, investigate more and want to know more. They are not afraid of experimenting and trying new things and in a way engage more with the brands that inspire them.
How do you view Viña Concha y Toro wine lovers in Asia versus European or American regular wine drinkers? How do their taste or requests differ?
It is difficult to separate wine drinkers in regions, in a global society you find a bit of everything everywhere. Maybe a clear difference is that in European countries, wine is more a regular part of daily consumption. In Asia, although there are everyday consumers, in general, wine is part of special occasions and fine wines play a big role in these.
The level of knowledge is still developing and people are willing to try and experiment with new things. Consumers value quality and appreciate wine as part of a complete experience, which goes beyond the glass of wine.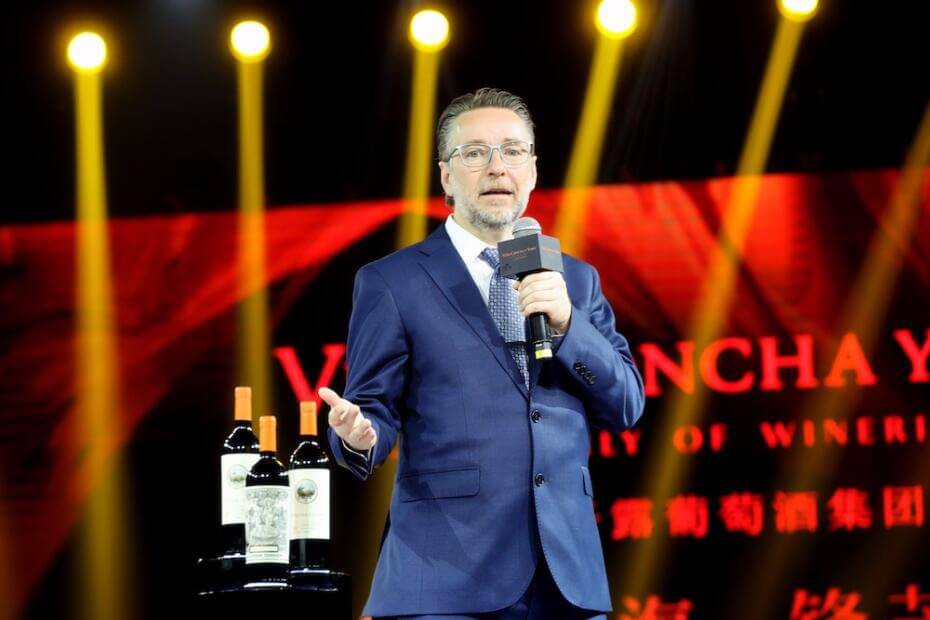 Given the economic uncertainties and challenges, what are your thoughts on the luxury wine market and how would it fare in 2023?
Every once in a while we have difficult years, and it is normal that everyone is concerned, but the reality is that these are cycles.
Concha y Toro was established in 1883, I can only imagine how many difficult years we have had in all this time, but wine is a long-term venture, there always will be good years and others that will be more challenging, but we cannot deviate from the long-term goal, and continue to develop and invest in our consumers. We are producing world class wines, in terroirs that have recognition by the most renowned critics, and we will maintain those principles of quality adapting and innovating to reach new consumers with a long-term vision.
Viña Concha y Toro is a Certified B Corporation, what else is the company doing to further its commitment to sustainable and ESG-focused viticulture?
As a B-Corporation, Viña Concha y Toro has made an explicit ESG commitment, which provides a solid foundation for its sustainability strategy. Viña Concha y Toro has implemented a sustainability strategy, which aims to promote regenerative agriculture practices in order to have a positive impact. That is, to return to the land and communities more than they have given us, in line with the UN's Sustainable Development Goals (SDGs).
I would like to highlight our "ABC" effort: Aqua (Water), Biodiversity, and Carbon footprint. Within these, we have a 2025 goal to reduce water consumption per bottle of wine by 10 per cent, we have pledged the protection of 4,272 hectares of natural forest in Chile, and its biodiverse flora and fauna. That area is equivalent to almost 40 per cent of our planted vineyards and we have reduced our carbon footprint by 50 per cent in the last decade and is on track to achieve our net-zero emissions goal by 2050.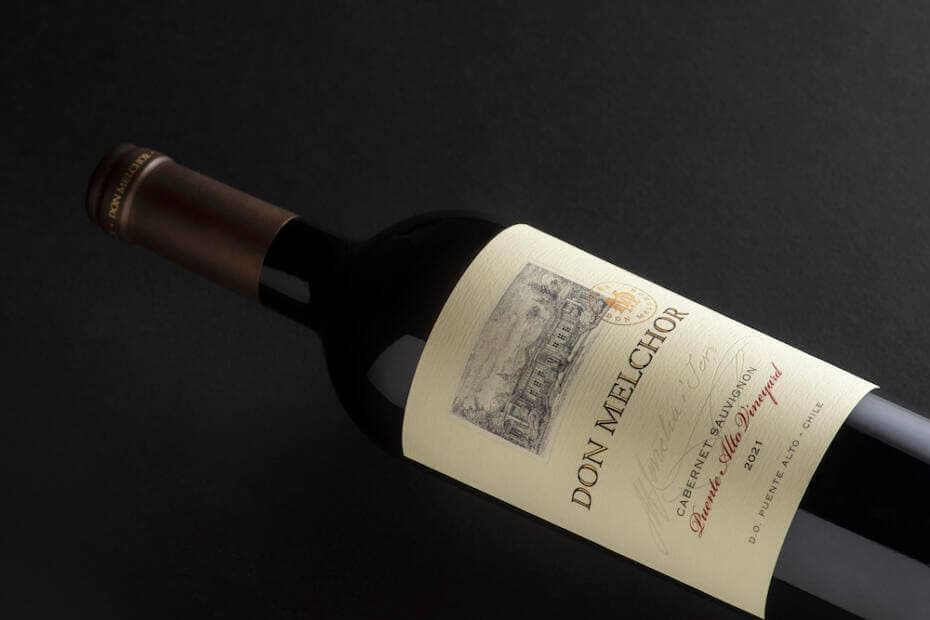 We were fortunate to be the first in Asia to taste the newly released 2021 vintage Don Melchor, which was given a prestigious 99 points, what is Viña Concha y Toro's secret to creating so many award-winning wines?
Time, endless dedication and passion for what we do. You need time, to see your vineyard mature, to learn with nature. You need to dedicate yourself fully to this, and we have an enormous team of viticulturists and winemakers that dedicate their life to working the vineyards. Being passionate about what we do, being proud of the result and wanting to see our wines present in every special occasion around the world.
Being a veteran of the wine industry, do you have a personal favourite and what do you like to pair it with?
I always like to try new wines and styles but there are always those that never fail. After a long day, I like to enjoy an Amelia Pinot Noir, it is a multilayered wine, with notes of red cherry nice acidity and a mineral-long finish; it is versatile and pairs well with almost anything.
If it is a more formal setting, I always go to a classic Don Melchor Cabernet Sauvignon, the elegance and complexity never fails to impress.
Learn more about Viña Concha y Toro here.
For more alcohol reads, click here.