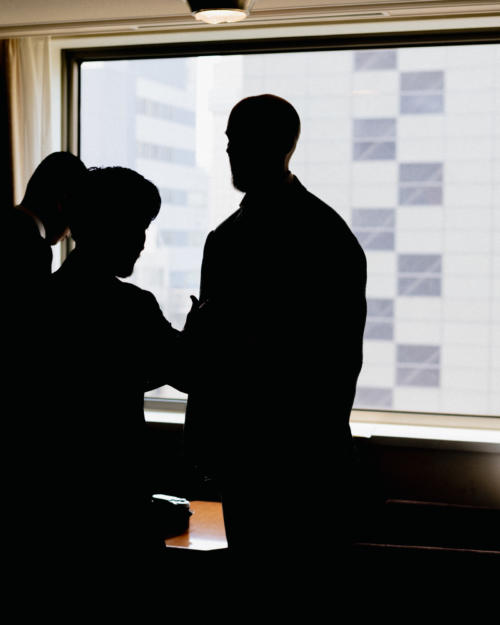 Last week I was in Japan for 10 days, mainly in Tokyo but also travelling around to Kobe, Osaka and Wakayama prefecture. It was the fourth time I'd been to Japan, but only the third for PS, and one of those had been for only a few days around our Japanese Symposium.  
So this was basically trip two. During the first one, back in 2018, I tried to cover as many tailors, trouser makers, shoemakers and related artisans as possible. There was a nice excursion to see crafts in Kyoto and an unforgettable knife maker in Sakai, but it was very sartorial – I've included links to all the specific articles at the bottom of this piece. 
On this trip I still saw some of my favourite shoemakers, and had two fittings for a jacket, but the focus was a little more on casual clothing and on vintage.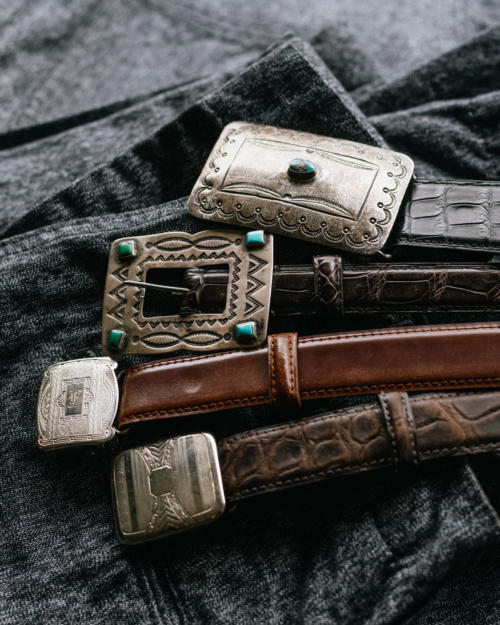 We timed the trip to fit in with The Real McCoy's, who had kindly offered to host us (myself and photographer Alex Natt) at their headquarters in Kobe. They also took us to see leather jacket production and loopwheel knitting – two categories I had never seen before. 
I was keen to expand our Tokyo Shopping Guide, and in particular to flesh out the vintage section. Vintage clothing has exploded in popularity in the years since our last trip, and Japan has always been the best place to buy it. 
On the previous visit we did go to several shops in Harajuku, in central Tokyo, but didn't have time to go out to Koenji, where most vintage is. Last week that was corrected (indeed Alex went twice) and we also covered vintage in Osaka, which has some real gems, plus a few in Kobe. 
As with all these areas, there will be upcoming articles on PS over the next few weeks, as well as ones on kimonos, bespoke pens and even some folk art.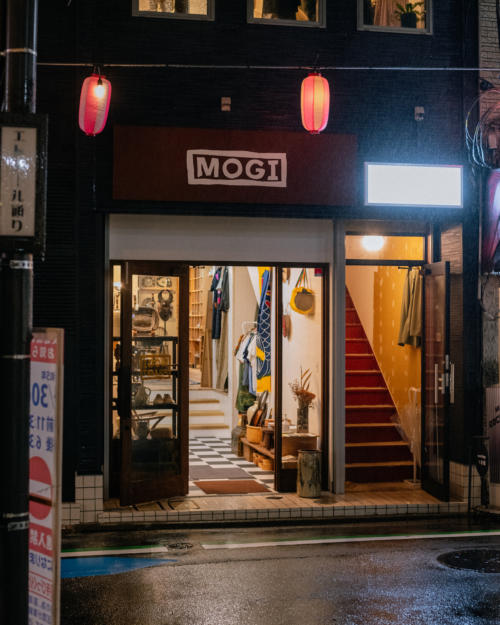 Overall, Japan continues to be one of my favourite places in the world, and Tokyo feels like a melting pot of styles, crafts and trends. Everyone dresses more, dresses bigger – whether that's head-to-toe Ivy, full-on biker leathers, or hiking-ready Gorpcore. It feels like you can get away with wearing anything – it's almost expected. 
The other way to see this is that people are following the same trends as everywhere else, simply more intensely. And you certainly feel that every trend is manifest, both on the streets and in the stores. Beams always feels like its branches and sub-brands cover every conceivable slice, while Safari in Koenji feels similar across its five shops. 
There were also those we spoke to, that live and work in Japan, who say it's not as exciting as it once was. That the world is too connected now and there's less originality. The country has also seen many of its small manufacturers close during Covid, which was something less obvious, but no less powerful, that made Japan unique.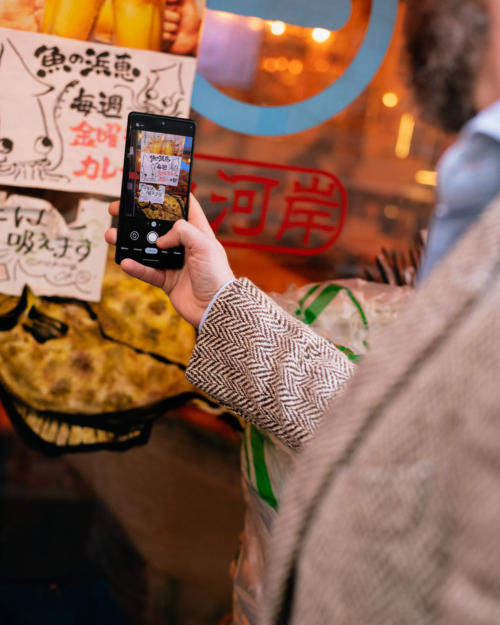 But whether it's better or worse than it once was, it's still amazing; we found a huge amount that was inspiring and that you don't find anywhere else in the world. 
There are the mystical brothers of Solakzade. The inspiring creative team at 45R. The ridiculous archives at McCoy's. In the mountains we saw experimental mash-ups of loopwheel and Sinker knitting technology, while in the city there were the most beautiful shoes, great new tailoring and knives and brushes and jewellery. It was a feast. 
Please hold any questions until the respective articles are out. I always like the way the questions add new dimensions to an article, expanding it in the directions the readers find most interesting and useful. No point wasting that now.
But I would like to take the opportunity to say thank you to everyone that hosted us, kindly made introductions, and translated. Ethan, Kent, Adrian, Christopher and Naka, Seiji and Yohei, it wouldn't have been anything like as fruitful without you. We are in your debt.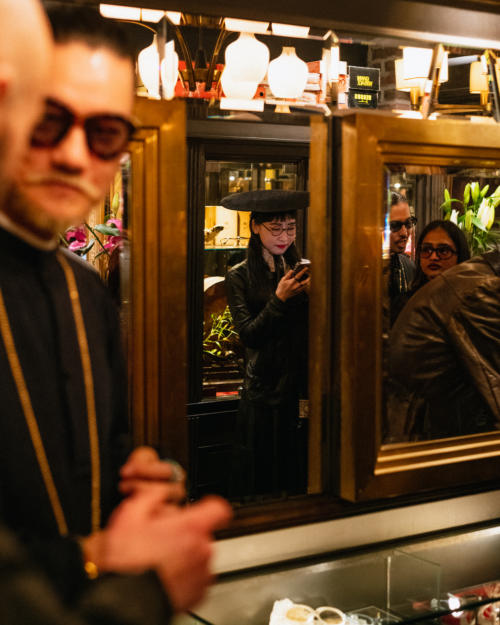 I hope you enjoy the upcoming coverage. And in the meantime, the previous pieces were: