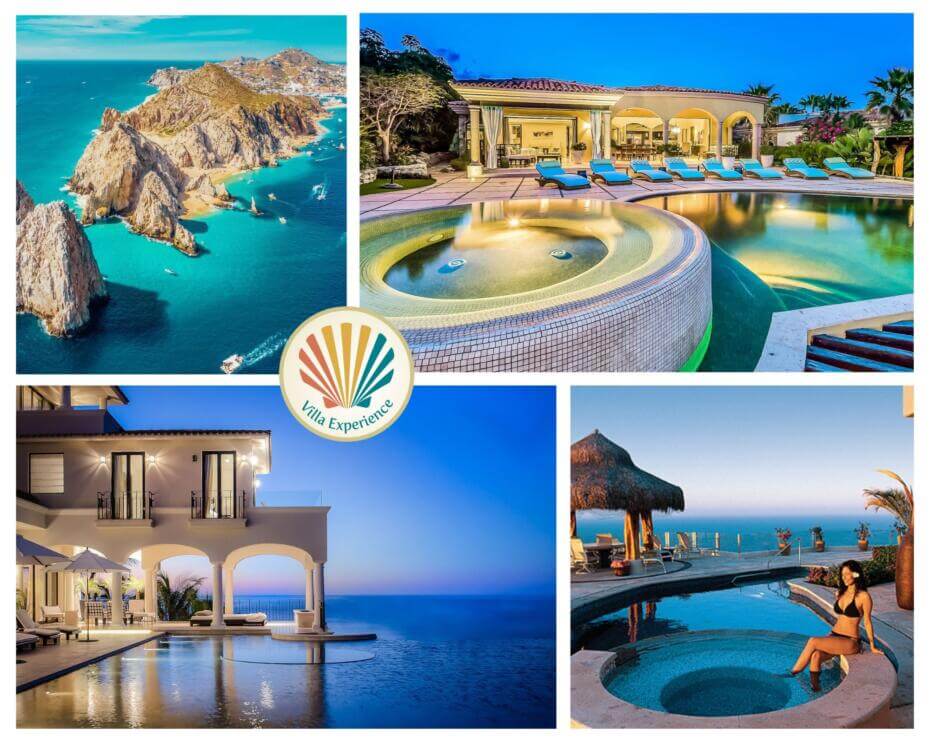 Welcome to Villa Experience, where luxury meets personalized service, and unforgettable experiences await. As the founder and CEO of Villa Experience, Oliver Weickardt has dedicated himself to offering travelers the finest architectural homes in Mexico's top travel destinations. Since its establishment in 2006, Villa Experience has led the luxury vacation rental market, providing exceptional hospitality and creating lasting memories for guests worldwide.
Standing Out in a Competitive Market
In a market filled with numerous vacation rental options, Villa Experience sets itself apart by prioritizing the difference and delivering personalized service. Oliver Weickardt firmly believes that travel is a unique experience celebrating our differences and similarities. At Villa Experience, every team member is
committed to providing unparalleled service to every customer, ensuring that each guest feels valued and taken care of.
Creating Personal Connections
Unlike other vacation rental businesses, Villa Experience focuses on making personal connections with guests. Oliver and his team understand that a memorable vacation goes beyond the physical space of a villa. Instead, it's about building relationships and ensuring every guest feels special. This dedication to personalized service makes Villa Experience stand out from the competition.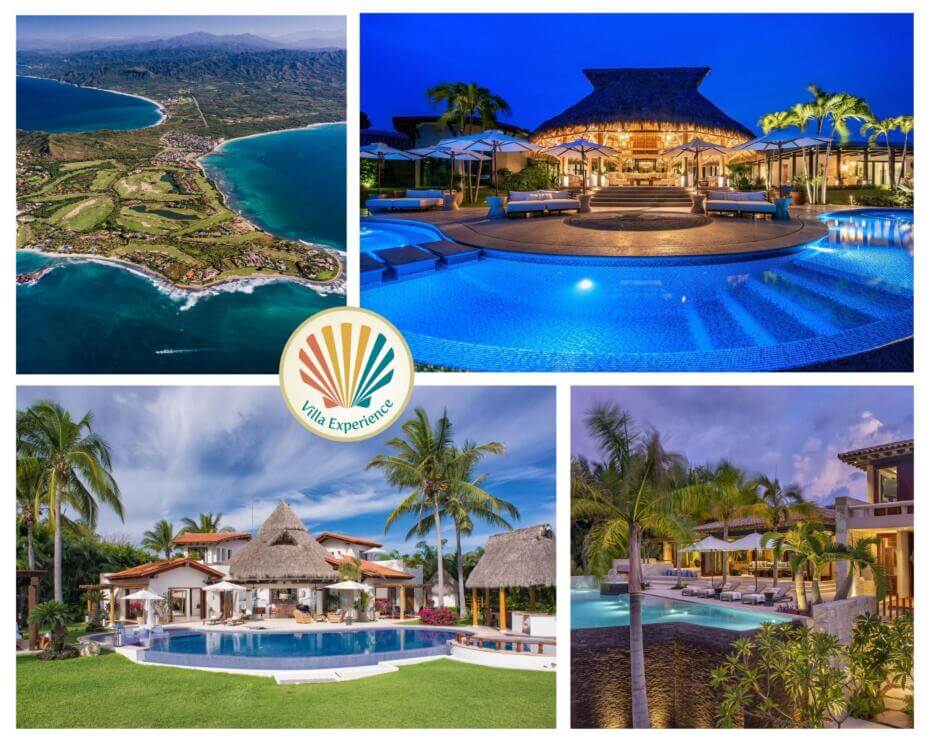 Forging Social and Economic Relations
Villa Experience is more than just a luxury vacation rental company. It is an American corporation that aims to foster social and economic relations between people from different countries and Mexico. Oliver has cultivated strong relationships with guests, property owners, managers, and concierge services.
This unique perspective allows him to understand the needs and expectations of both owners and guests, ensuring that each home listed by Villa Experience is personally inspected and guaranteed to provide a wonderful stay.
17 Years of Experience in Luxury Hospitality
With over 17 years in the industry, Oliver Weickardt has accumulated much experience catering to luxury home guests. Villa Experience hosts homes in six of Mexico's top beach destinations: Punta Mita, Riviera Maya, Riviera Nayarit, Puerto Vallarta, Ixtapa-Zihuatanejo, and Los Cabos. Each destination offers its distinct charm and allure, providing guests with a variety of options to choose from.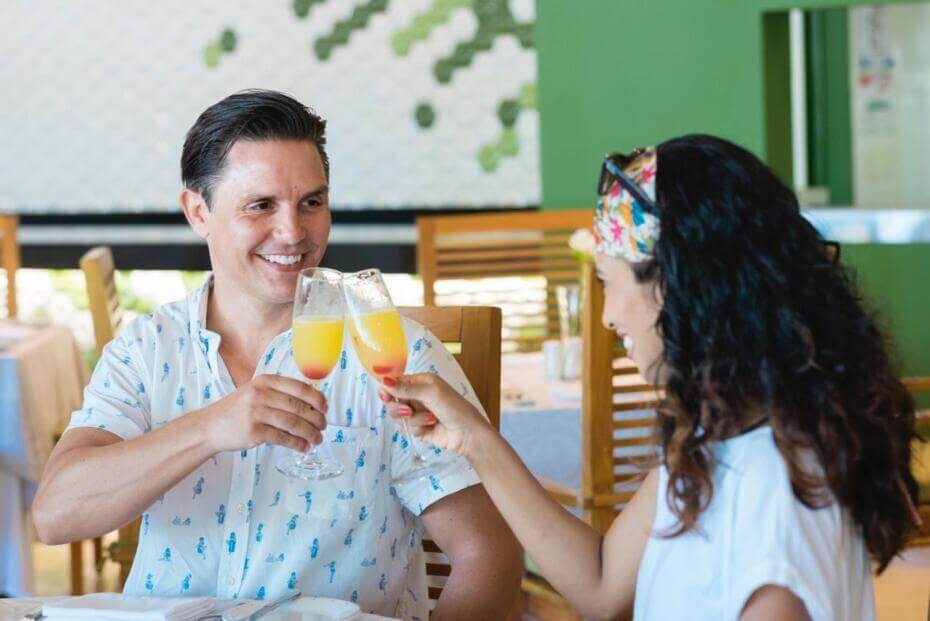 Oliver's Inspiring Journey
Oliver Weickardt's journey as an entrepreneur and lover of Mexican culture has shaped the "Villa Experience" foundation. His passion for Mexico led him to establish and run a Mexican restaurant in Germany. Although his initial endeavor didn't achieve the desired success, Oliver's determination pushed him to explore new horizons.
The Riviera Maya became Oliver's next destination, where he immersed himself in the hospitality industry. Embracing the local culture and language, he embarked on a new chapter of his life,
driven by a desire to learn, inspire, and unite people. In 2005, fate brought him to Acapulco, where he encountered homeowners of stunning Mexican-style properties. Inspired bytheir beauty, Oliver convinced these owners to share their spaces with foreigners, sparking the inception of Villa Experience in 2006.
Luxury Travel Redefined
Today, Oliver Weickardt showcases the elegance and comfort of Mexico's finest homes to aspiring vacationers, visitors, and travelers worldwide. His commitment to delivering personalized service has made Villa Experience the go-to choice for luxury travelers. From Canadians and Americans to Europeans, Oliver ensures that each guest experiences genuine Mexican hospitality while enjoying the splendor of their surroundings.
Unforgettable Experiences Await
At Villa Experience, we pride ourselves on our exemplary service and treatment. We understand that planning a vacation can be overwhelming, so our guests can always pick up the phone and make a reservation directly. We cater to travelers who seek unforgettable experiences and strive to provide a
seamless booking process. With Villa Experience, guests can rest assured that they will be assisted by a team of well-trained customer service who understands their needs and will help them find the perfect Villa for their stay.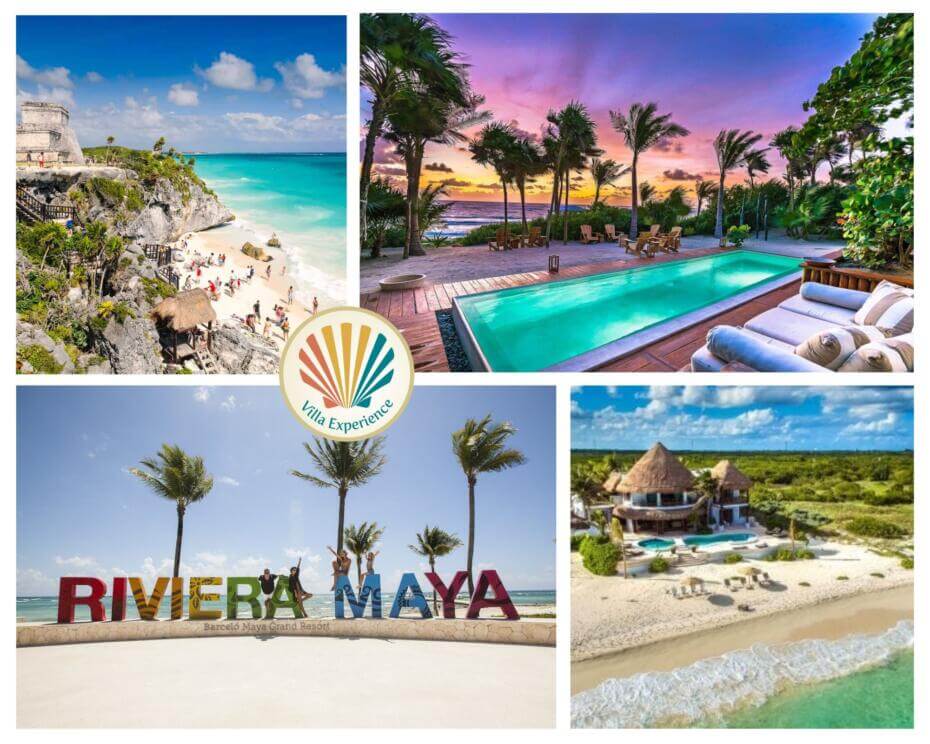 FAQs (Frequently Asked Questions)
What sets Villa Experience apart from other vacation rental companies? At Villa Experience, we prioritize personalized service and strive to create personal connections with our guests. In addition, our commitment to excellence and attention to detail also set us apart from the competition.
2. How does Villa Experience ensure the quality of its rental homes? First, we inspect every home before listing it on our website. This allows us to guarantee that each property meets our high standards and provides a beautiful stay for our guests.
3. Which beach destinations in Mexico does Villa Experience cover? Villa Experience offers luxury vacation rentals in Punta Mita, Riviera Maya, Riviera Nayarit, Puerto Vallarta, Ixtapa-Zihuatanejo, and Los Cabos. Each destination offers unique experiences and breathtaking natural beauty.
4. Can I directly make a reservation with Villa Experience? Absolutely! We believe in providing a seamless booking experience for our guests. You can pick up the phone and speak to one of our representatives, who will assist you in finding the perfect Villa for your needs.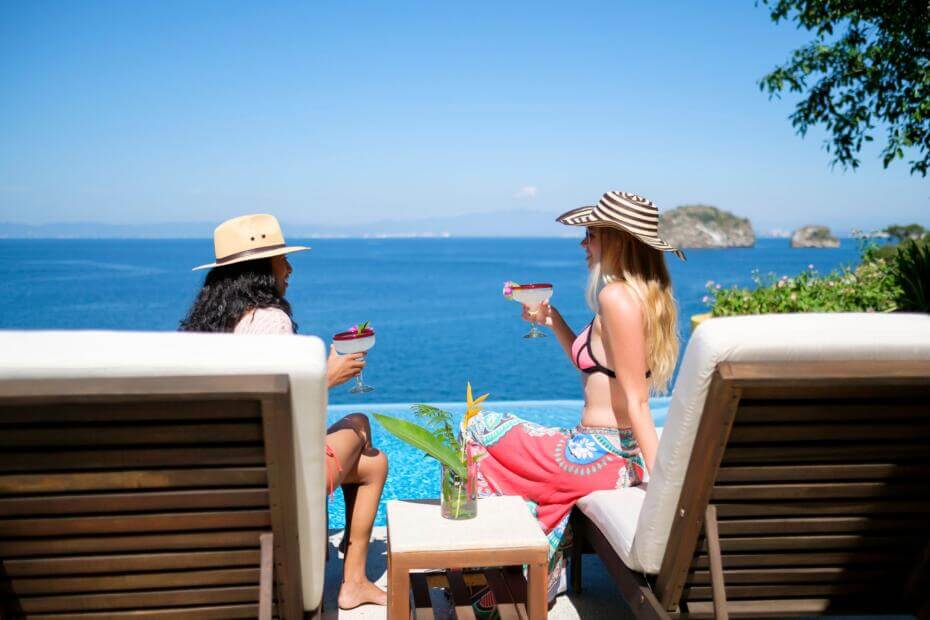 5. How does Villa Experience cater to luxury travelers? Villa Experience offers Mexico the most elegant, posh, and beautiful homes. We understand the needs of luxury travelers and provide personalized service to ensure a comfortable and memorable stay.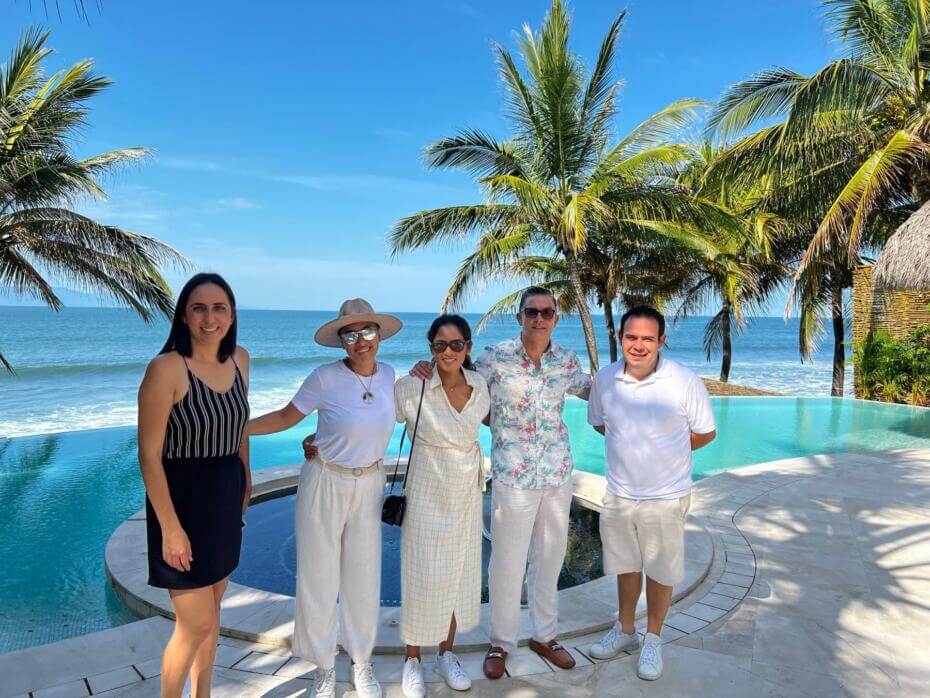 For more travel reads, click here.