One of the differentiating factors between luxury fashion and fast fashion is the attention to craftsmanship. Instead of chasing transient and short-lived gratification, brands that call themselves luxury understand the value of quality craftsmanship, pay attention to details, and use premium materials. Rather than being associated with being frivolous, luxury brands are often seen as sophisticated, elegant and prestigious.
In an industry dominated by males, female-led businesses and leaders are on the rise due to the shifting socio-economic landscape. The purchasing power of women has grown significantly over the years, and many of them look towards such brands for inspiration as they are better positioned to cater specifically to their needs.
NUUN Jewels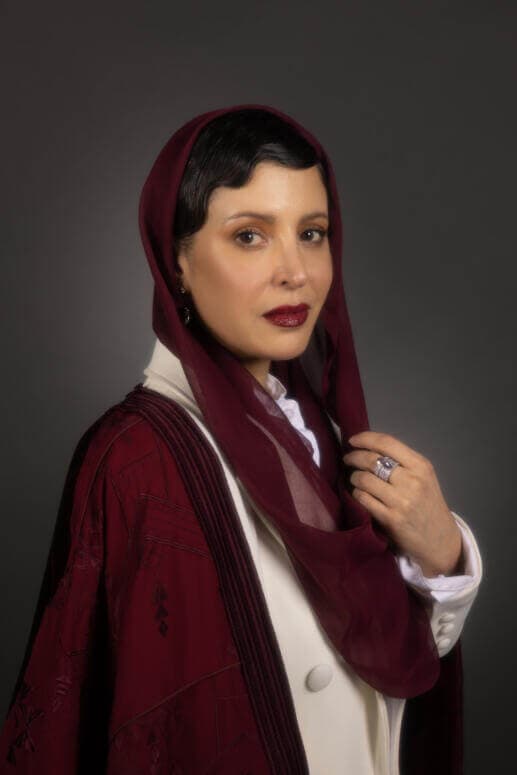 Inspired by her deep respect and admiration for Saudi culture, Nuun Jewels' founder HRH Nourah Al Faisal wants her collection to spark a timely cultural dialogue between the Arab world and Europe. Most recently, the royal visited Singapore to present her unique pieces to customers and make the Red Dot a launchpad for the brand's expansion to Asia. Nourah Al Faisal began training as an apprentice with Parisian craftsmen, who are some of the best in the world before opening Nuun Jewels' first boutique in Paris.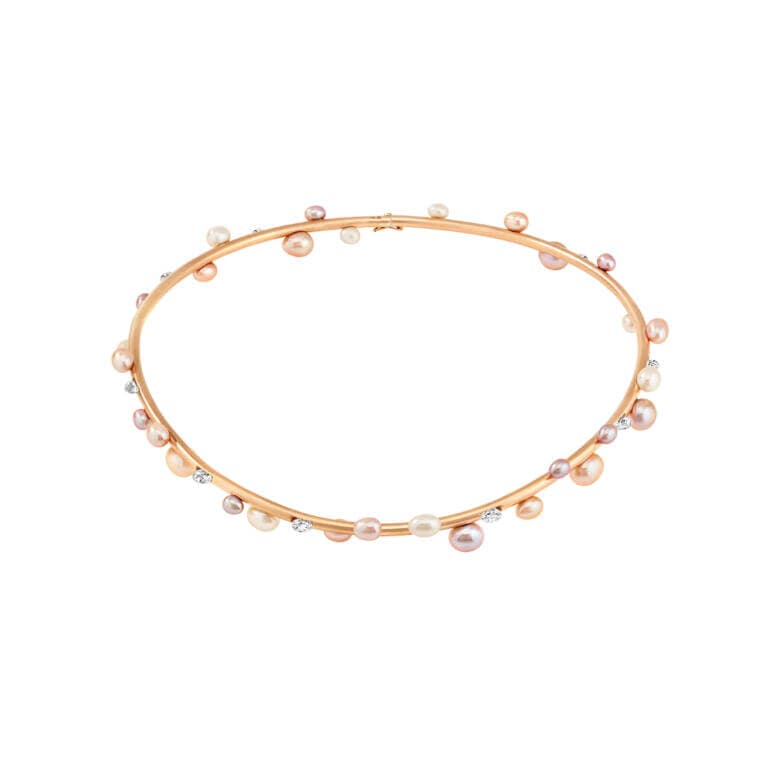 Partnering with Arte Oro, an Italian atelier founded by master jeweller Danilo Giannoni, Nuun Jewels has access to some of the world's most exquisite gems like rubies, diamonds, emeralds and sapphires. Her designs are a mix of Eastern and Western cultures, resulting in unique and ever-changing pieces.
Carrie K.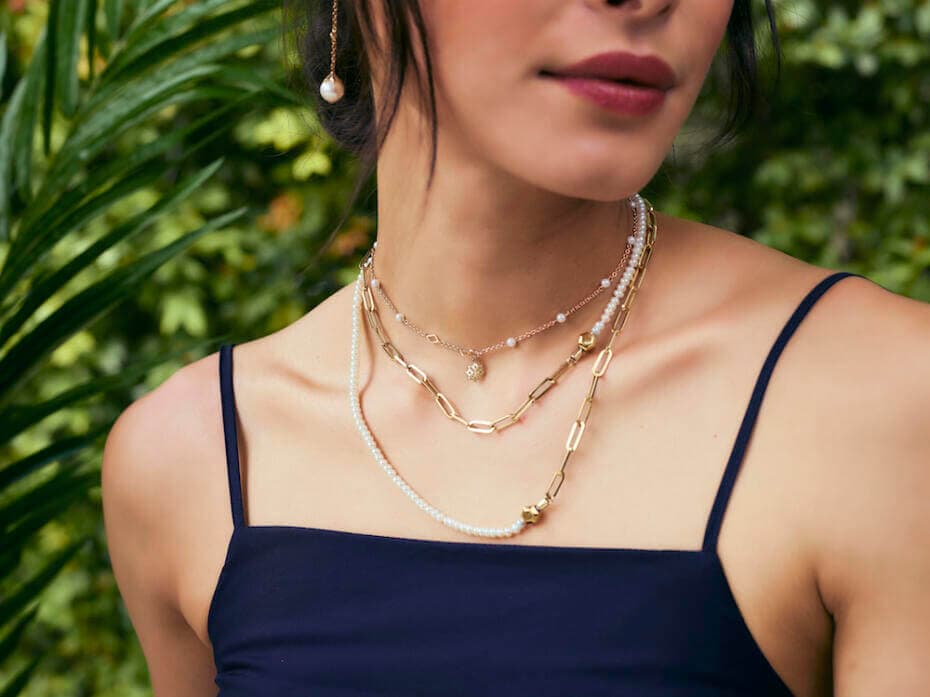 Established in 2009, Carolyn Kan created Carrie K. This local jewellery brand puts storytelling at the forefront of its jewellery design and believes that jewellery should be beautiful and hold personal significance and meaning. Each piece of Carrie K jewellery is thoughtfully designed to tell a story or evoke emotions, allowing wearers to connect with their jewellery on a deeper level. The brand offers diverse jewellery collections, including rings, necklaces, bracelets and earrings. Often incorporating playful and unconventional elements into its designs, such as asymmetry, unexpected materials, and innovative techniques, the result is a blend of contemporary aesthetics and timeless elegance.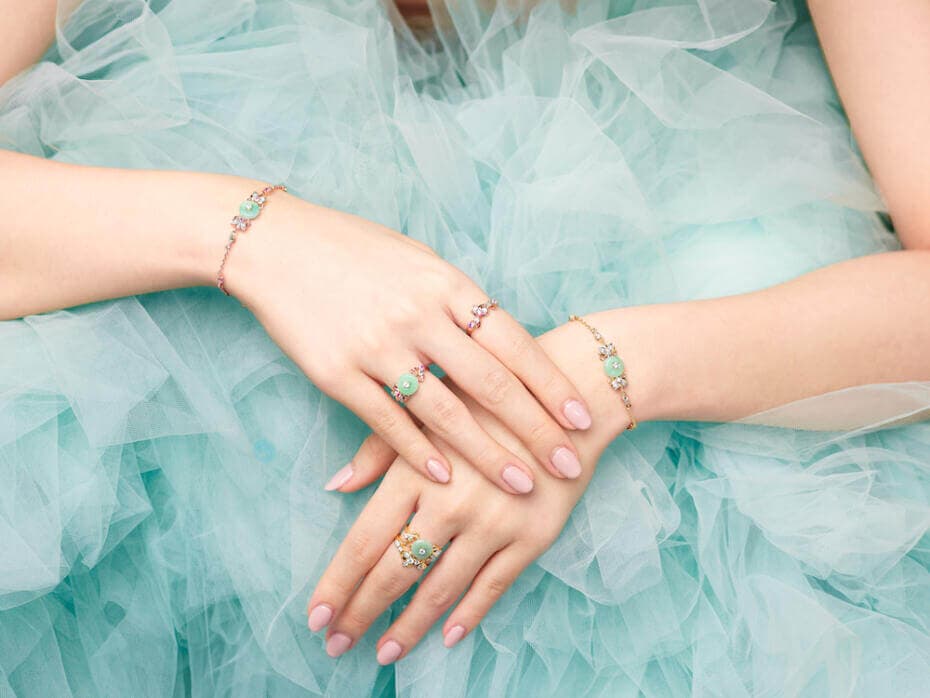 In addition to their ready-to-wear collections, Carrie K also offers bespoke and custom-made jewellery services. This allows customers to collaborate with the brand's team and create one-of-a-kind pieces that are personalised to their preferences and stories.
ABARA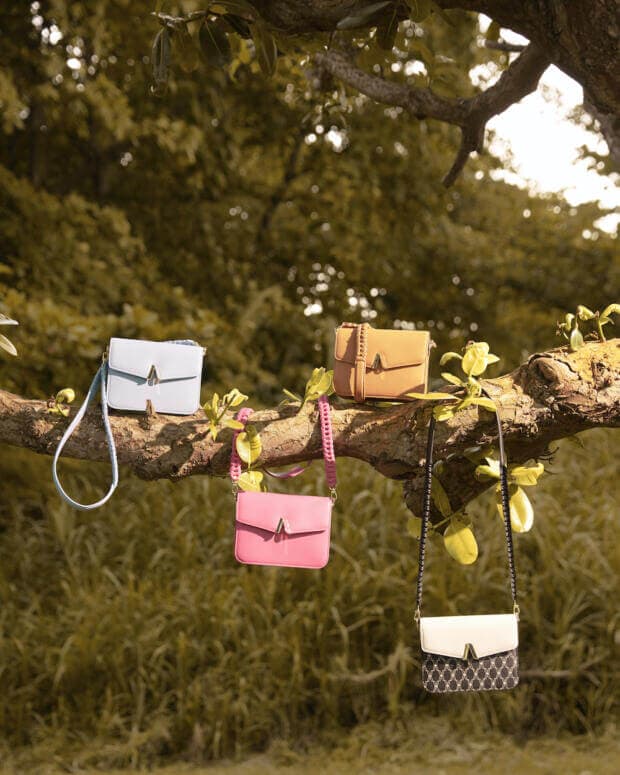 Home-grown luxury bag label ABARA opened its first store earlier this month along Singapore's top shopping district, Orchard Road. While big-label names usually take the spotlight, new entrants like ABARA are quietly amassing a strong following. And one factor that sets the brand apart from its bigger competitor is its origins. Everything from conceptualisation to the creation of its products is done in Singapore, with materials like leather sourced from Italy tanneries and used by reputable French brands.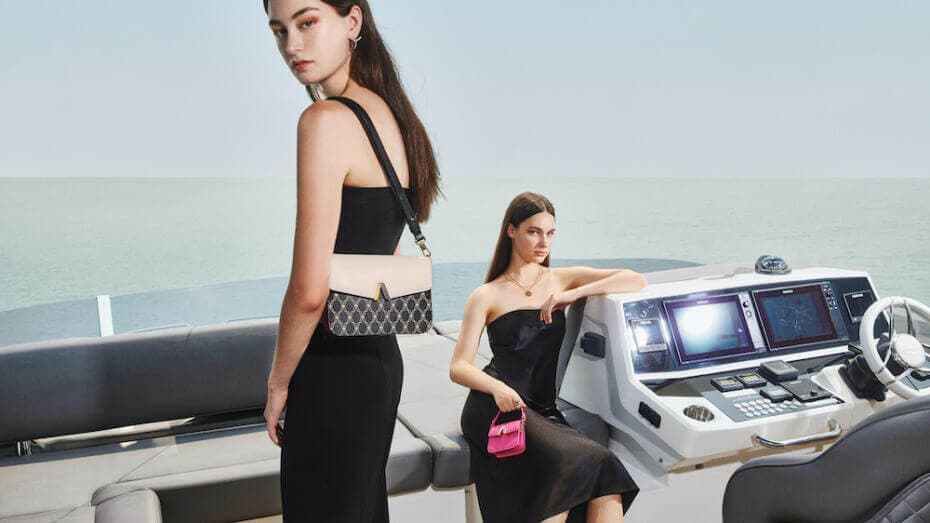 To founder Yuki Yang, "ABARA is more than just Singapore's luxury leather label; we are witnessing a fashion landmark offering bespoke handbags that are designed and made in Singapore. I would like to express my deep gratitude to all of you for supporting ABARA's endeavour of launching an international-quality luxury label that will put Singapore on the fashion world map." 
For more style reads, click here.