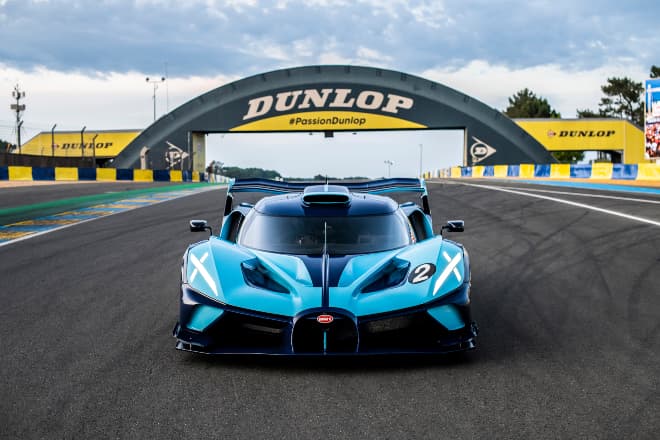 The Bugatti Bolide made its debut at one of the most revered motorsport events in the world, The 24 Hours of Le Mans.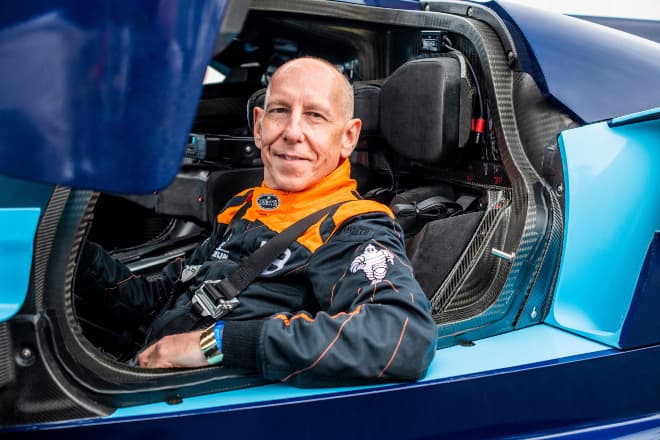 With the 1988 Le Mans winner Andy Wallace at the wheel, the Bolide went on a lap on the hallowed asphalt with Wallace commenting "The fact that it generates around twice its own weight in downforce at maximum speed, giving the car a very high level of grip and stability in high-speed corners is in its own right incredibly impressive. But to then match that prowess with Bugatti's W16 engine, developing 1,600 PS, takes the Bolide to an entirely new level." The Bolide boasts a fantastic quad turbo 8.0-litre W16 heart.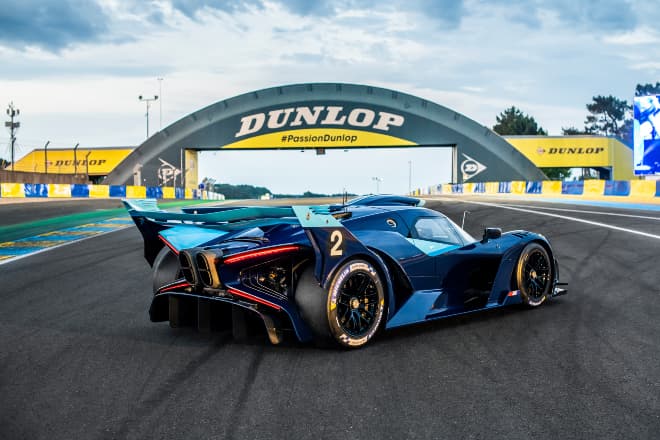 The high-performance element of the car really comes into play when it comes to the car's breaks. The Bolide contains a tailored braking system crafted from Italian automotive brake technology resulting in 390 mm brake discs and brilliant callipers (6 pistons on the rear axle and 8 pistons on the front axle). This ensures the car's braking ability can master its phenomenal driving capabilities.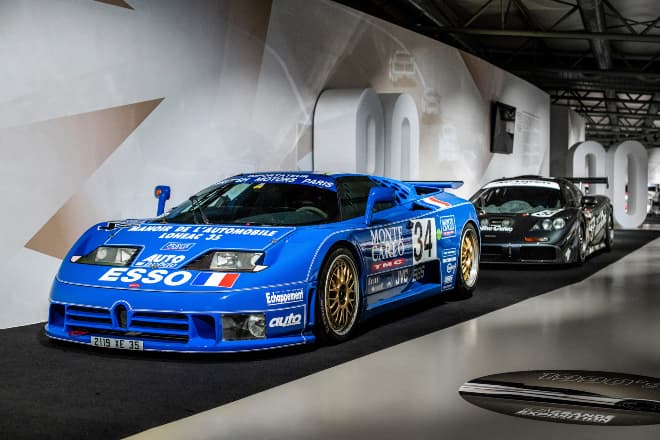 In addition to the debut of the Bolide, the 24 Hours of Le Mans also saw the appearance of a one-off blue Bugatti EB110S "Le Mans" alongside the display of the legendary Bugatti Type 50S at the 24 Hours of Le Mans Museum.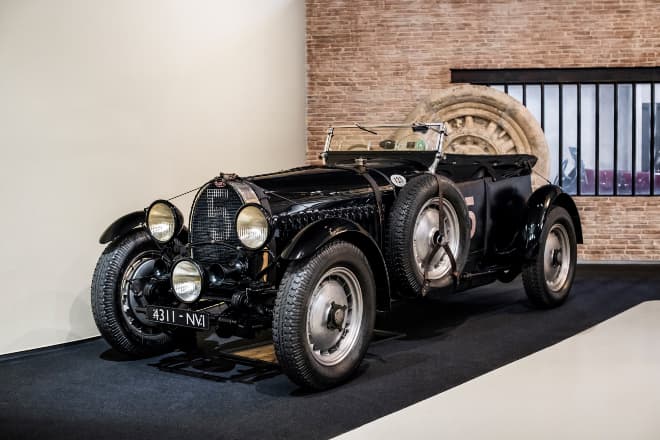 The first public outing of the Bolide at the tour-de-force made what was already a historic motorsport gathering even more extraordinary.
For more on cars, click here.