Alodokter, Indonesia's leading digital health platform, has announced the successful acquisition from Marubeni Corporation of Diary Bunda, a popular pregnancy tracking app for mothers and expectant women across Indonesia.
The acquisition is part of Alodokter's mission to further strengthen its suite of healthcare services, aiming to provide high-quality healthcare solutions for both patients and doctors. It connects more than 30 million monthly active users to over 100,000 doctors offering a range of services including medical information, online consultations and hospital integrations. Alodokter also disclosed that it has received an additional investment from the Marubeni Corporation to support its growth and impact on healthcare in Indonesia.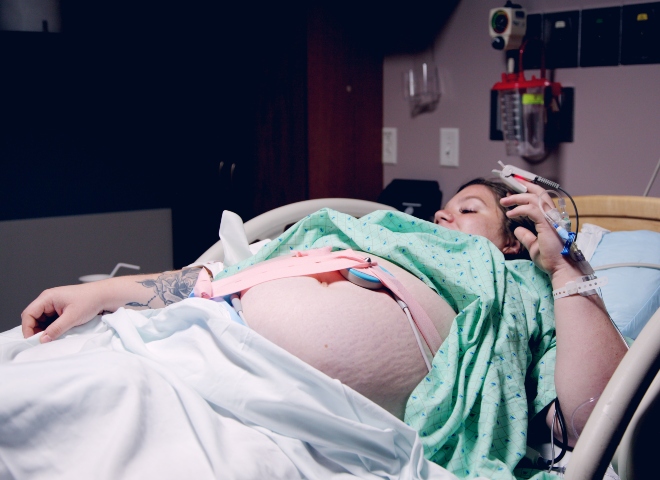 "Diary Bunda's full fledged pregnancy experience and strong user base make it the perfect addition to Alodokter's healthcare portfolio. Our mission has always been to empower the Indonesian population with comprehensive health solutions that are both accessible and personalised," said Suci Arumsari of Alodokter. "With Diary Bunda under our umbrella, we can offer an enhanced service to millions of mothers and expectant women, giving them the vital healthcare information and services they need at their fingertips."
Diary Bunda has gained significant popularity with Indonesian mothers since its founding in 2022, providing personalised pregnancy and baby growth tracking, educational content and womens' community forums. The app's acquisition will further cement Alodokter's position as a market leader in digital health solutions, particularly for women's and children. 
The app was formerly a subsidiary of the Marubeni Corporation, an international Japanese group conducting importing, exporting (including third country trading) and domestic businesses across wide-ranging fields from lifestyle and forest products to aerospace and finance.
"We are delighted to continue our partnership with Alodokter and support their commitment to enhancing healthcare access in Indonesia," commented Eisuke Kamide, General Manager of Healthcare and Medical Business in Marubeni. "We believe in Alodokter's vision of providing high-quality, user-friendly digital health solutions and are excited to see the further growth and innovation this partnership will bring."
Moving forward, Alodokter plans to fully integrate their existing offerings with Diary Bunda, creating a seamless user experience. As part of the integration, Alodokter will continue to improve on and expand the features available on Diary Bunda, ensuring it remains a reliable and comprehensive resource for its community of mothers. For more details on the acquisition, click here.
For more business stories, click here.